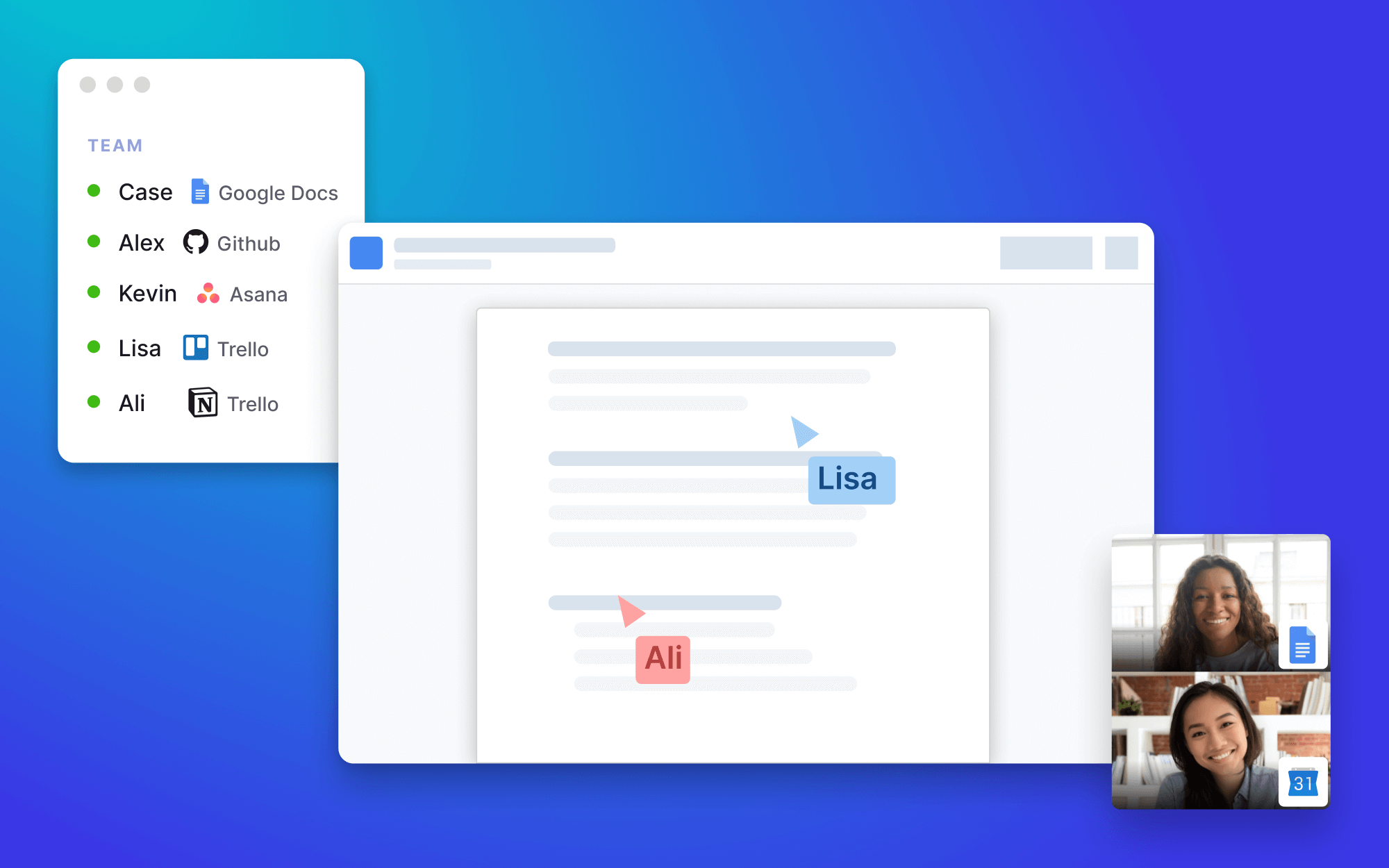 Thank you for using Tandem! We're so grateful for the feedback, encouragement, suggestions, and your general support. It has motivated us to improve Tandem.

Our goal with Tandem is to build the best virtual office to collaborate with your team—an app that's the fastest way to talk, and keeps your team connected no matter where they are. As a company, we're working to create a sustainable business to keep delivering on this promise. To achieve this, we're introducing new pricing plans that will take effect July 1.

As an early-adopter, we want to give you a discount, as well as a heads-up. We hope these plans map to the value you get from Tandem, and allow your company to rely on Tandem for years to come!

New plans:
We've simplified pricing to four tiers based on your team size:
Up to 4 team members: Free
Up to 10 team members: $49/month or $499/year
Up to 50 team members: $99/month or $999/year
Unlimited team members: $399/month or $3999/year
View the plans and subscribe here: tandem.chat/pricing
Manage your subscription here: tandem.chat/auth/subscription

Note: If you have pricing questions around multiple teams with the same team members, please contact us at support@tandem.chat

Early access discount:
As a thank you, we're temporarily offering 20% off our annual plans. Please upgrade to an annual plan by July 1, 2022 to take advantage of this offer.
Please reply to this email or send any questions and feedback to support@tandem.chat. Your thoughts, questions, and feedback are always welcome.
Sincerely,
— Rajiv Ayyangar, Tandem CEO