Fewer meetings, better meetings
See who's around, talk, and collaborate in one click.

See who's around, talk in one click.
Get a sense of what's going on in your office, and who's available to chat.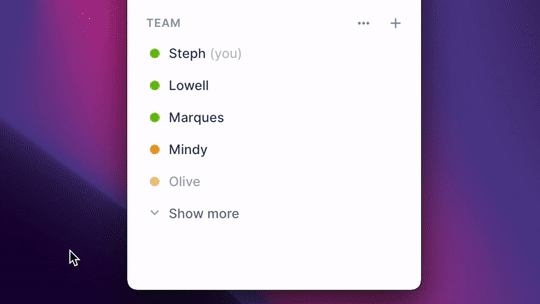 Meeting widgets
Supercharge your calls with meeting widgets - Start a timer, get a randomized list of participants, add agenda items or a poll, or put on some background music to set the mood.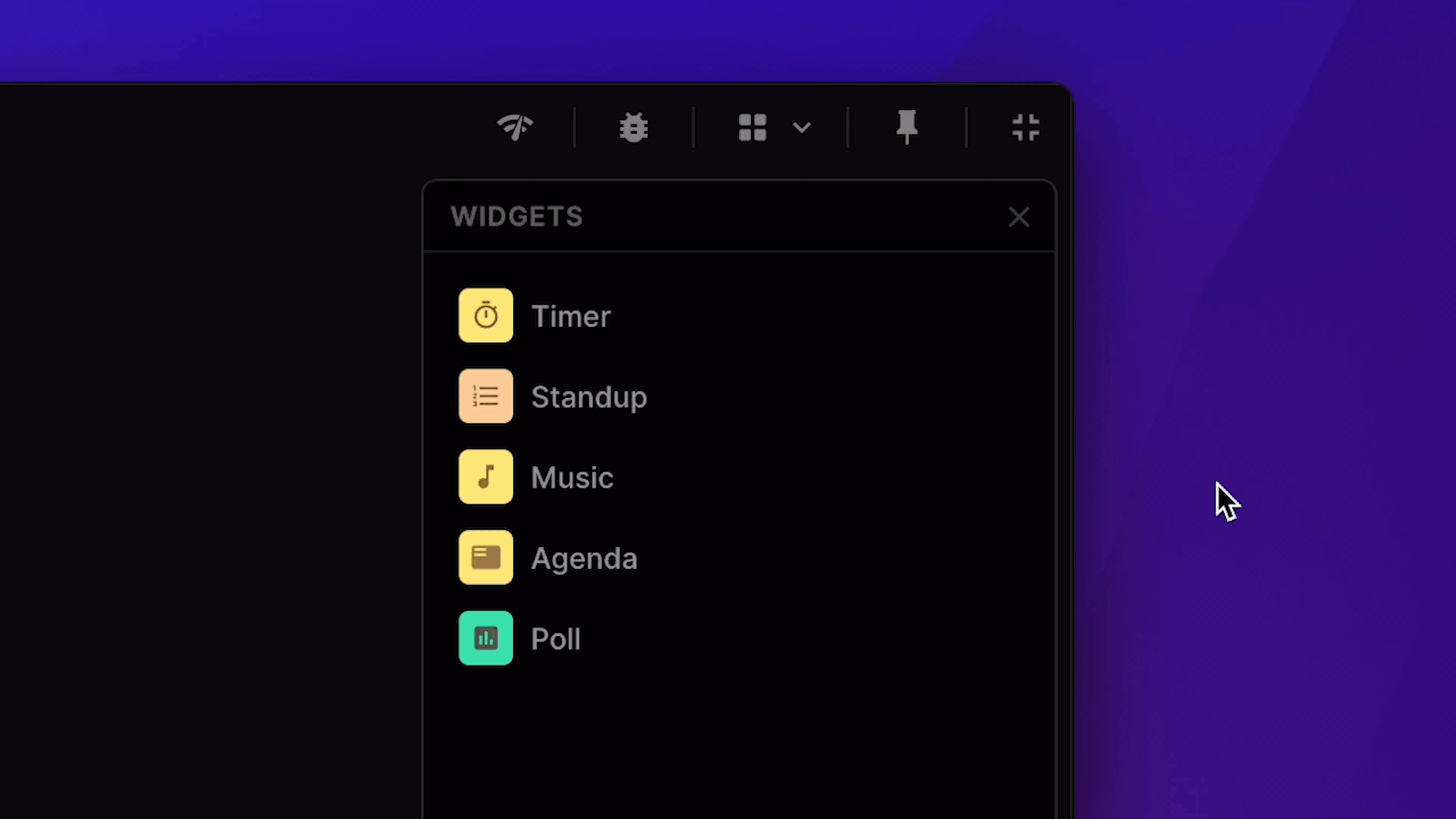 Screen sharing with visible cursors
Interact, collaborate, and whiteboard as if you were in the same room with our instant screensharing, remote control, and visible cursors.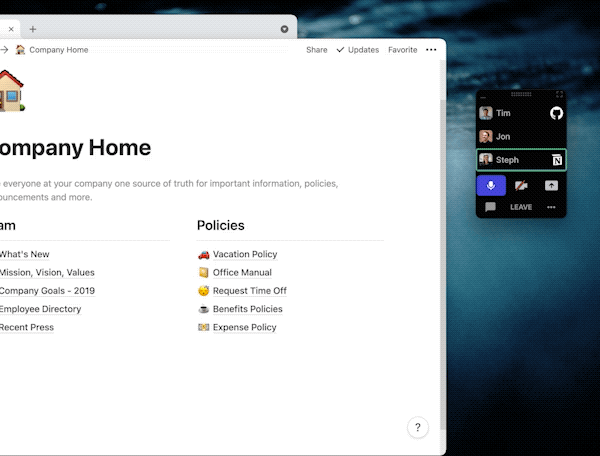 High-Fives & Reactions
Break the ice and celebrate your wins with high-fives and emoji reactions.
Crosstalk
Breakout into different discussion groups in one click.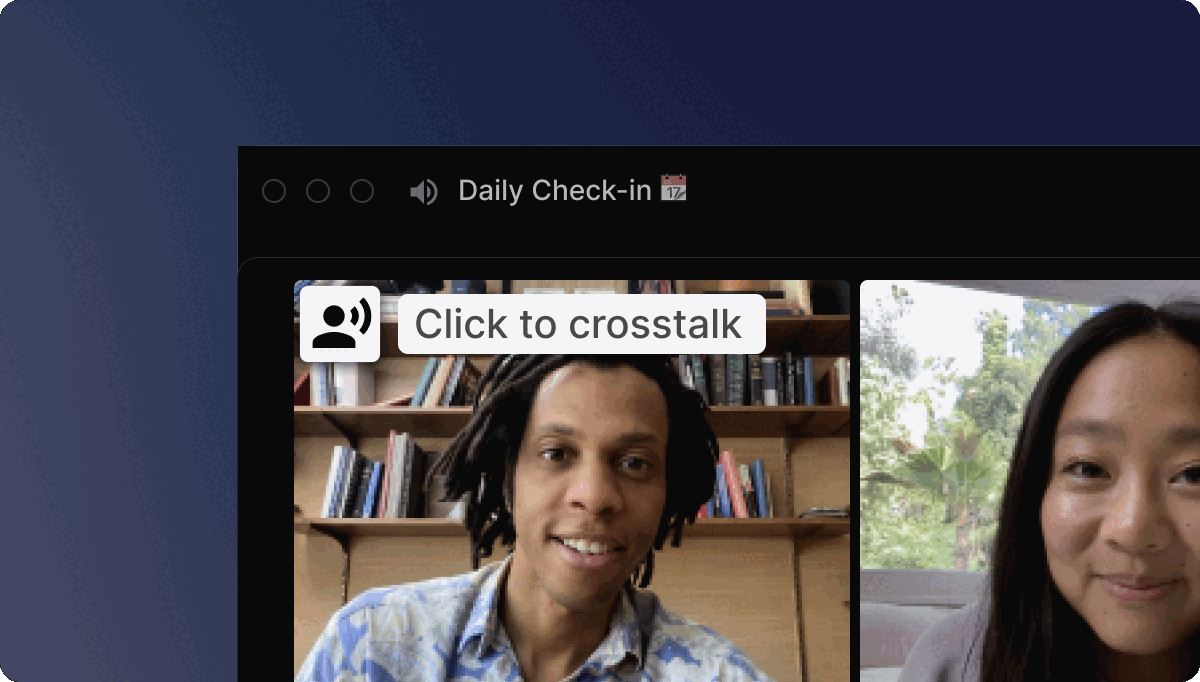 In-Browser meetings for external guests
No desktop app? No problem! Anyone can now join your Tandem calls in browser.
Calendar Integration & Scheduling
Schedule Tandem meetings directly from Google Calendar with our add-on or Chrome extension!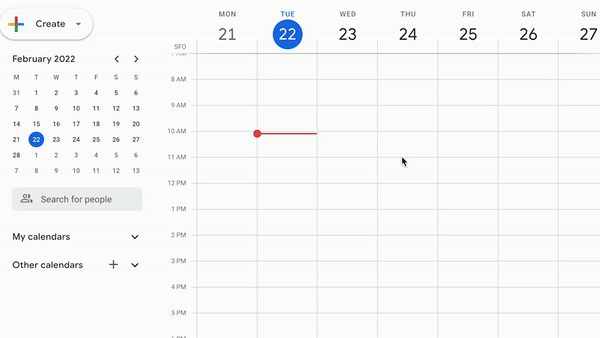 200+ Integrations
Tandem connects with most work apps for seamless collaboration.

Try Tandem for Free!
The most powerful virtual office for remote and hybrid teams.
Get Started
More Insights