Virtual Backgrounds! + September updates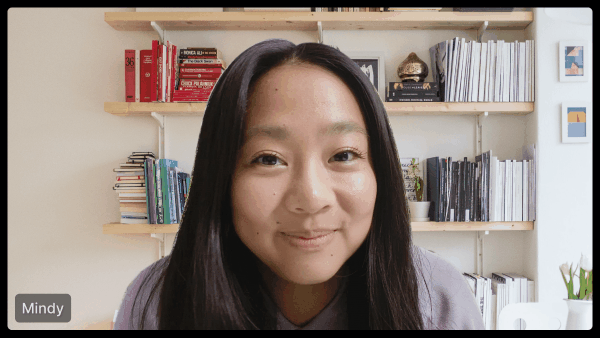 We recently launched background blur. Now by popular demand, we've added virtual backgrounds. Here's a demo video:
Screenshare improvements:
More bandwidth-efficient screenshare
Allow screenshare viewers to adjust the quality of the screenshare
while screensharing, fade cursors after 5 second of not moving
Ability to stop someone's screenshare - e.g. if they forgot to stop screensharing (click on their name in the call box)
Meetings
If someone's in a Zoom/Meet meeting on Tandem, you can still call them (you'll be warned first)
In the Meeting Details side panel (click on a meeting title in the team list), you can invite meeting participants to Tandem in a click.
Other call improvements
Renamed "Start side conversation" to "Invite to a new conversation" in user menu
On a call, there's an "Add people" button in the triple dot menu
Leave calls quietly (only play a leave sound when you/they become the last person)
Small improvements to Same Room (hybrid calls) feature - e.g. the "Same Wifi Detected" dialog is always on top
Chat improvements: emoji responses are larger, shortcodes (like Slack, but no autocomplete), no jittering, delete or copy messages (right-click on the message), fix for double-sending messages on disconnect
Fixed cases where reconnect could get stuck
Fixed missing streams when other users reconnect
Fixed "chonky" video when HD mode and FPS mitigation kicks in
Fixed custom apps not showing up as presence on Windows
Fixed issues with Crosstalk being lost