Background Blur, GSuite Add-On, Bug Fixes
Background Blur
Find this on the Start Camera button in device settings. (Note: not recommended if you've disabled GPU acceleration)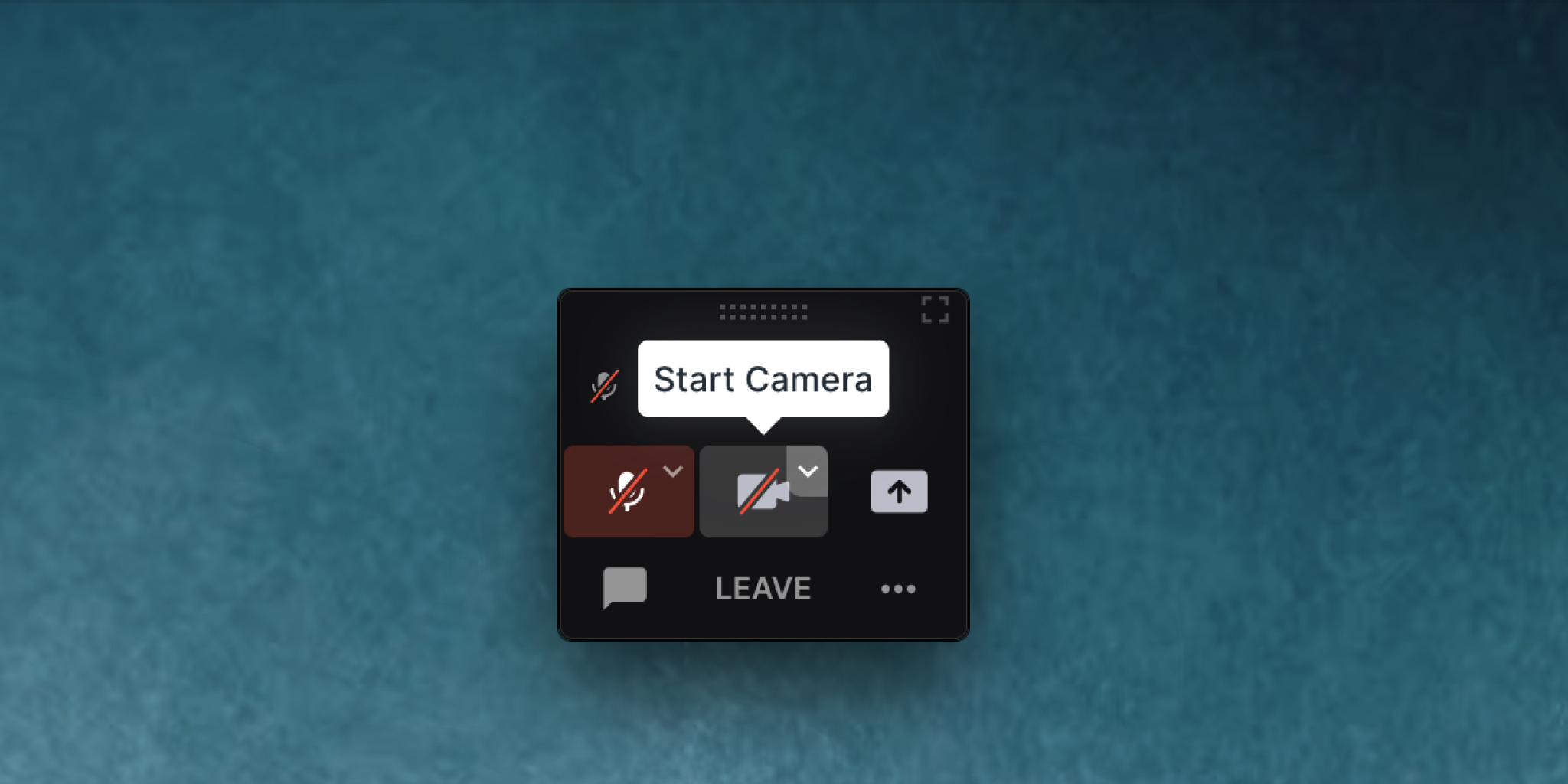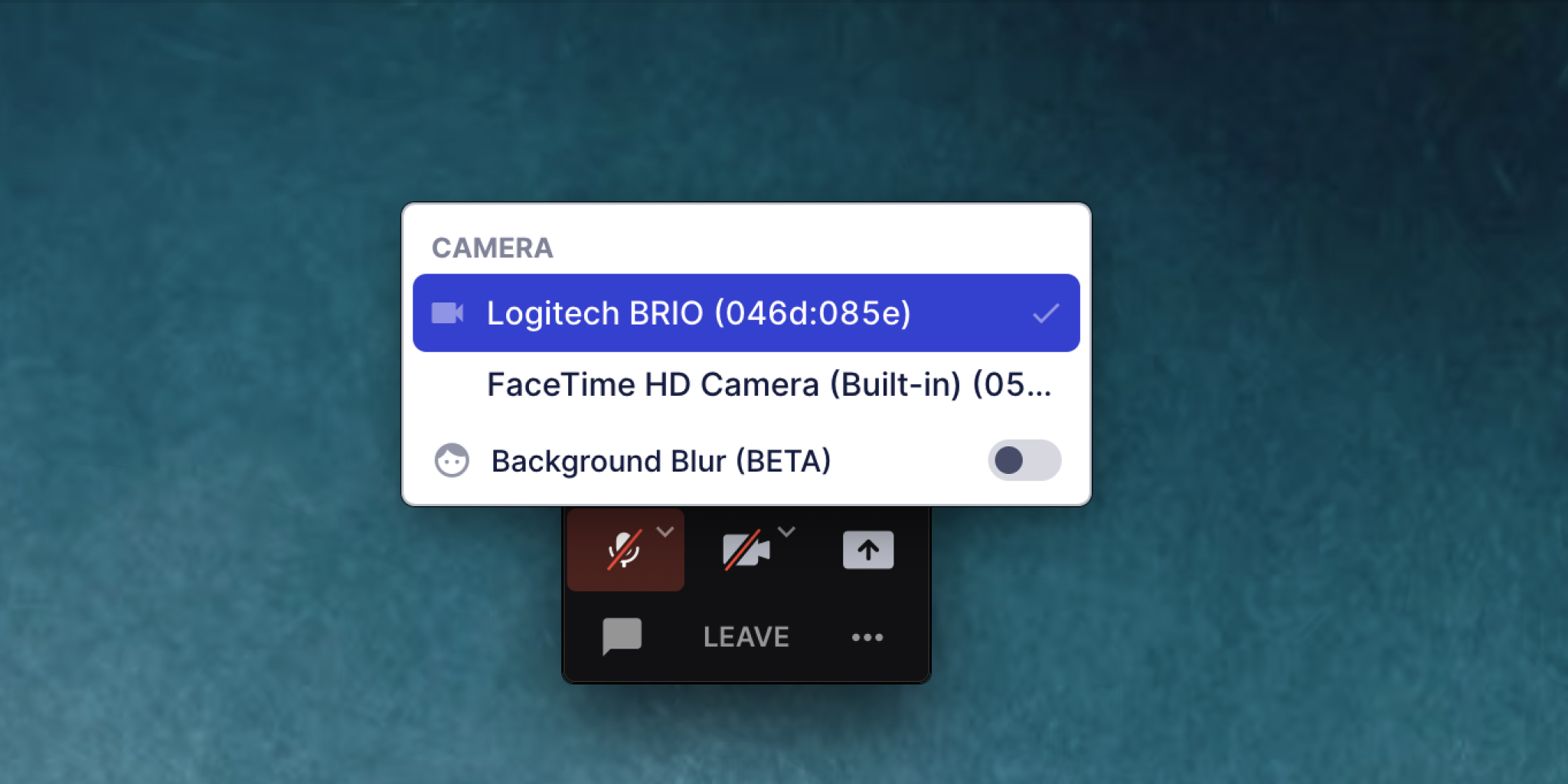 Google Calendar Add-on
You can now add Tandem as a meeting option for yourself or your organization. You can meet with anyone—not just in your team—and they can join in-browser or download Tandem. Note: they won't be added to your team automatically, but if they're part of your org, they may be able to join your team (admins can control this in Settings > Preferences > Teams).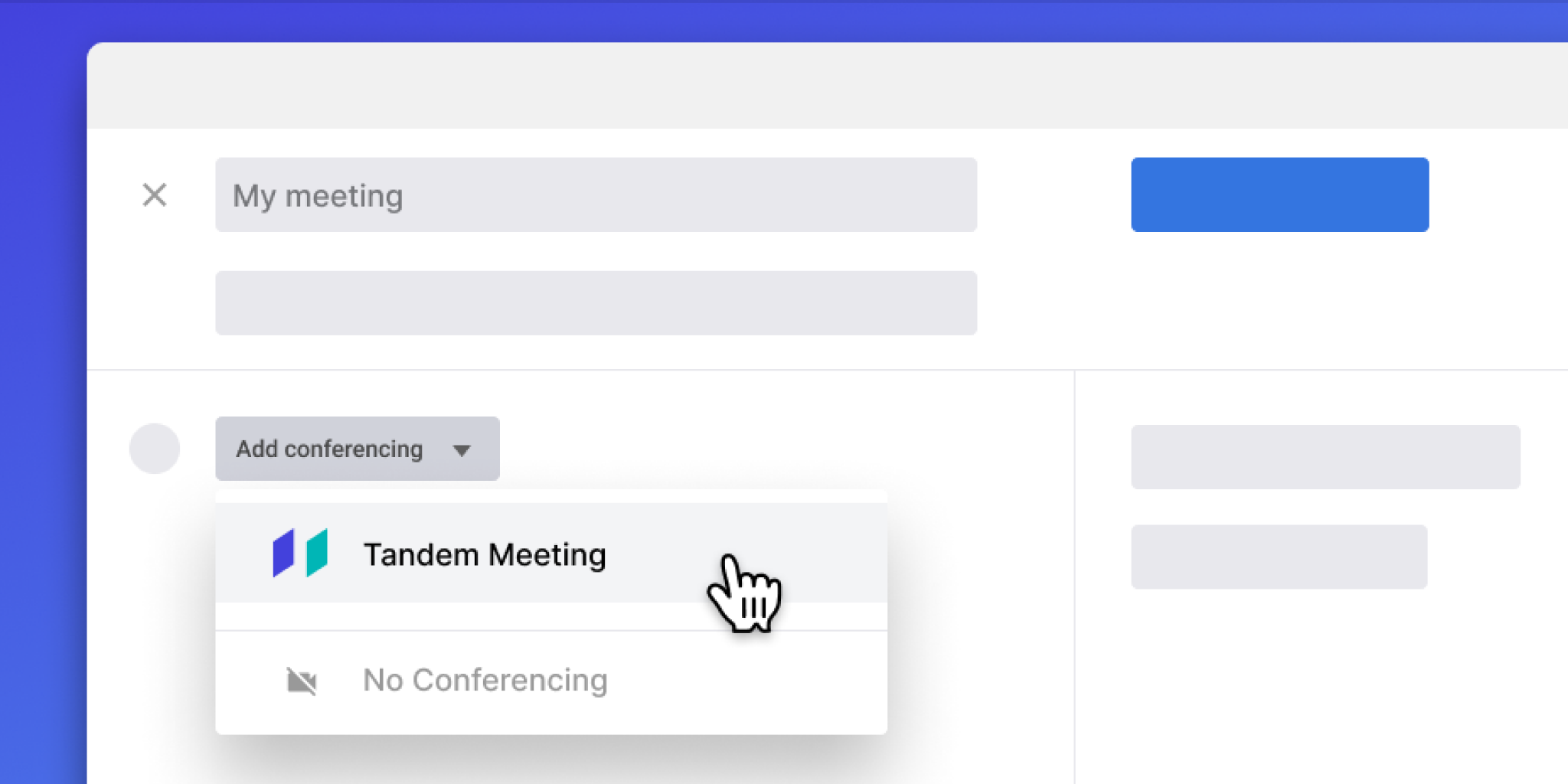 Alternatively, add the Chrome Extension Scheduler.
UX Improvements
Notify-when-free: You can now get notified for teammates who are recently away (bright orange dot). Right click on a teammate to get notified when they're free.
in-call chat: added a red dot for unread messages.
Hide irrelevant rooms with an easy expander toggle ('more rooms')
clear unread waves after 24 hours
custom status will be published to all your teams (not just active team)
Bug Fixes and Infra
Infra for call reliability, scaling, and performance form the bulk of our efforts.
Call connection bug fixes
On Windows, better fallback logic for choosing audio and video devices.
Fixed screenshare from browser
Fixed bugs with Crosstalk (flexible large-group conversations) and
Fixed custom room background covers not showing up
Fixed /random broken on cross-team and cross-org calls
Fixed several frontend and backend crashing bugs.
Polished: Lock room in dark mode.
In case you missed it: